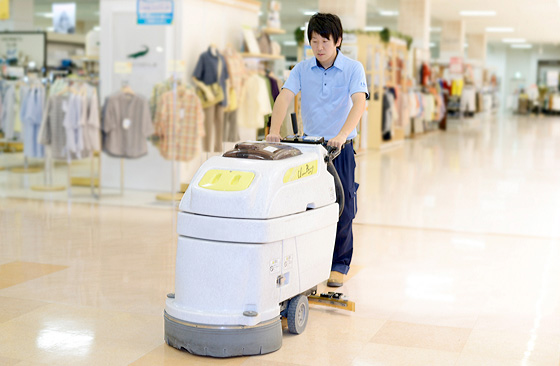 Tokai Building Maintenance Group that Opens Up the Future with Minds and Skills
Detailed attention and solid techniques. Since its founding, the Tokai Building Maintenance Group has been establishing bonds of trust with our customers while refining the minds and skills that Japan boasts.
We would like to deliver the most prominent solutions, just like Mt. Fuji towering over the Tokai Region and presenting its prominence. That is our wish.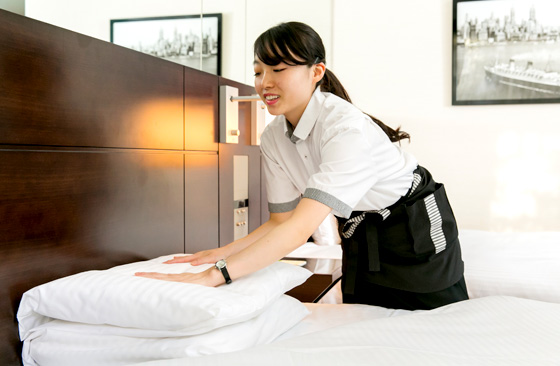 As a solution partner for our customers, we present forward-thinking, integrated facilities management.
In order to keep pace with evolving technologies and services for buildings and facilities, a business structure that demonstrates advanced expertise is essential to immediately satisfy a variety of needs as they are generated. The Tokai Building Maintenance Group provides integrated facilities management, which organically links the businesses of our group companies, as a solution partner for our customers.
Cleaning management of general buildings

Keeping office buildings and hospitals clean with solid techniques.

Integrated management of shopping centers

Providing the total service necessary for a commercial facility, ranging from cleaning management and equipment management to security.

Cleaning management of hotels

Providing cleaning management services for accommodation facilities, such as hotels and inns. A comfortable environment is maintained by our cleaning experts.
Environmental health management business

Equipment management business

Condominium management business
Building maintenance business

Security business
Other service businesses
Message from the President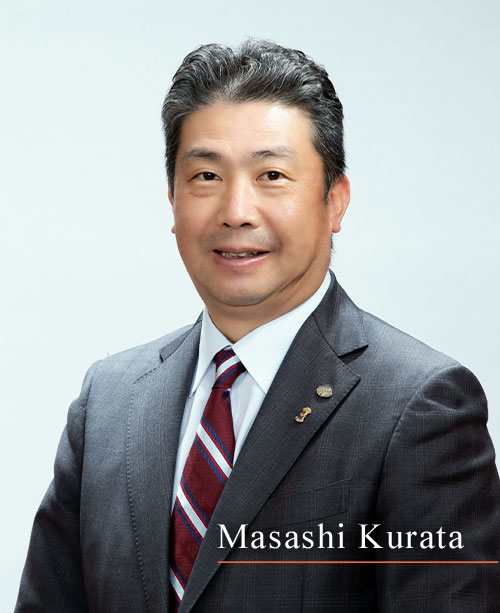 Aiming to become a trusted company as a solution partner
Since our founding, we have built a strong business foundation for a wide variety of industries as a comprehensive building maintenance company, centered on "integrated facility management" such as cleaning, equipment, security, construction, and condominium management. Meanwhile, customer needs for each business continue to diversify with time, and we have started new services based on our accumulated achievements, and we are on the wave of a major transformation period. First, we have established "LIBERTY Odawara Japanese Language School" as one of our new initiatives. We aim to revitalize international exchange from multiple perspectives by supporting foreign students wanting to learn Japanese culture or find employment in Japan. We are also paying attention to the growth margin of the Japanese tourism business, and expect an increase in the market for the maintenance of hotels and inns. Second is entering the nursing care business for the aging society. We are supporting the lives of local residents by developing "Liberty Tokai Care Service", a housing for the elderly with services, in our own property. "Trust," "Cooperation," and "Gratitude" are the three words we always convey to our members. This words means "we want to continue to be a grateful company" by establishing a relationship of trust not only within the organization but also with the partner companies and customers. Based on this idea, we will continue to provide more satisfying "integrated facility management with solution proposal capabilities".